THE HAPS IN AND AROUND LO-LO'S
The Lo-Lo's blog is where you'll find the latest about our food, our people, and the general fun we love to have. Keep up with us if you can.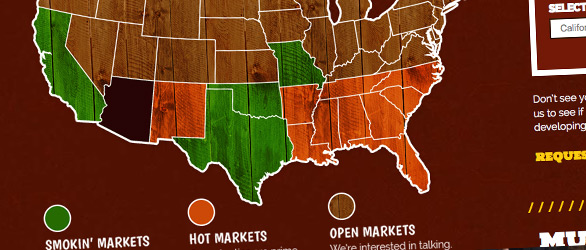 July 29, 2016
It's officially official: Lo-Lo's Chicken & Waffles is taking it's...
July 25, 2016
Let's face it, nobody goes to the airport for the...